Inspiring Scripture Collections to
Celebrate, Encourage,
Guide
and

Comfort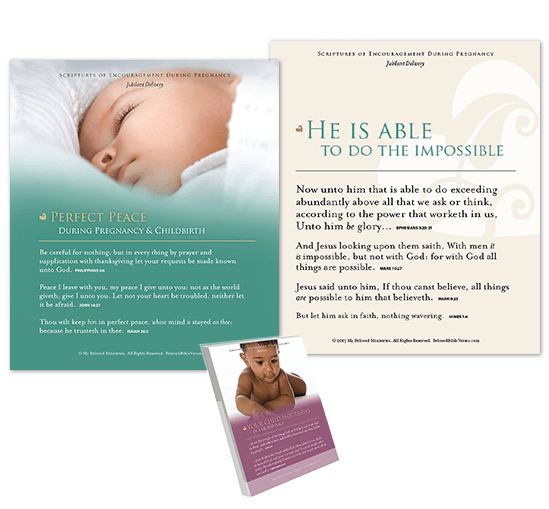 Our inspirational Christian scripture cards are nestled in a clear jewel case, the exact size and shape of a music CD, which opens fully to become an easel display. The design makes it easy to exhibit each card, day by day, on a table or desk much like you would a calendar. Plus, it's so slender when closed that you can slip it in your backpack or purse for travel on the go. Every collection includes 17 cards, professionally designed on both the front & back, featuring an abundance of topically arranged verses from the majestic King James Bible. Each set contains the pure word of God for a particular topic without commentary.